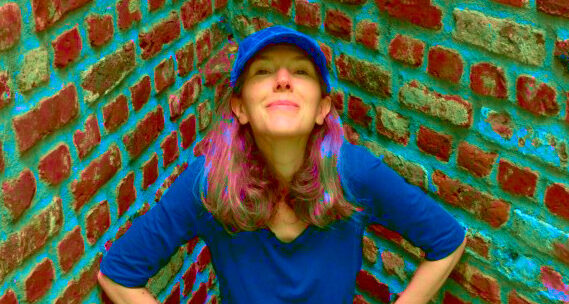 ---
Hello, welcome to my website and BLOG! For the last several decades I have been focusing on contemporary music practices and the poetics of interpretation. Lately I have been exploring electronic composition with fixed media, live processing and, very recently, machine learning algorithms. Currently, I am external artist consultant in AI-based creative and performance practices for the research group "Creatie" at the Royal Academy in Antwerp, flutist of the Cologne-based Ensemble Musikfabrik, coach for our youth ensemble Studio Musikfabrik and the European Contemporary Music Workshop (Warsaw), guest faculty for the Lucerne Festival Academy, and guest professor for the academic years 2022 – 2024 at the Jāzeps Vītols Latvian Academy of Music in Riga
---
Free Stuff!! (more to come, so check back)
Here are some free harmonic exercises, and a tutorial to go along. Harmonic Studies PDF
For composers, a handy presentation about composing for flute:
Composing for Flute
Cheat-sheet for composers:
notation of extended techniques PDF
For flutists, a handout explaining some basic extended techniques:
Extended Techniques PDF
Diminished scale exercise based on Taffanel Gaubert:
Diminished Scales PDF
Singing and playing exercise based on Reichert:
Reichert Vocalise PDF
Collection of intonation exercises:
Intonation Exercises PDF
26 June – 2 July: Ticino, Switzerland, IYCO with Oscar Bianchi, Lisa Streich and Clara Ianotti.
August 20 – 24. Lucerne Festival Academy
24 September, WDR, Cologne. Premiere of Michael Pelzel's, As if on a Cyborg's Wedding and Helmut Lachenmann, Concertini with Musikfabrik
6 November: Cologne, Musikfabrik, premiere of Petros Ovsepyan's "Airs Between" for flute, horn, violin and tape.
Not all projects are listed, so check out more from our seasonal calendar
Ensemble Musikfabrik.
Want a free chart that gives you insight on piccolo vs. flute? Here it is: