From Leo Records. Please consider supporting Leo Records and their wonderful initiatives by clicking on the links and ordering from Leo directly.
Pioneer recording "Ghost Icebreaker" is the first to feature flute and piano in free improvisation, alternating the playful wizardry of classical flute and piano sounds with ghostly emanations from the abyss. In seven vignettes, the decade-old duo of Helen Bledsoe, flutist of Cologne's Musikfabrik, and St. Petersburg pianist Alexey Lapin weave a surreal tale of white oranges, the falling sky and another man's dusk. Listen on Bandcamp.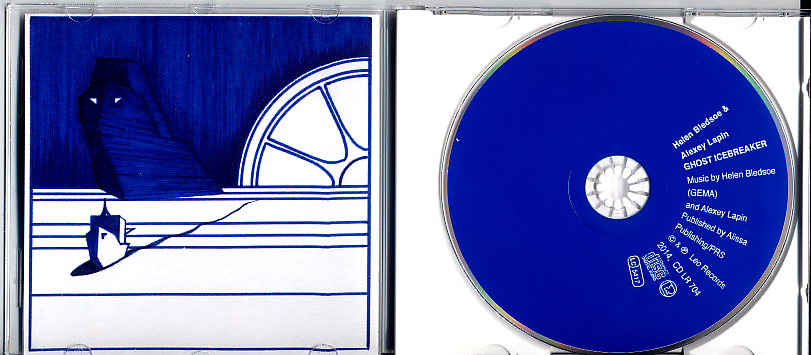 Triologue was recorded live in St. Petersburg on a cold winter night but is the warmest music imaginable. For a spontaneously inventive storyteller Vlady Bystrov and kaleidoscopic pianist Alexey Lapin this is the second album on Leo Records. But here they are augmented by the consummate flutist Helen Bledsoe, the soloist of Musikfabrik Cologne, who makes each piece an exhilarating adventure. While the conception is of a post-modern, classical sort, the deep sensibilities for "neue musik" come through Helen's flutes and Vlady's clarinets coloured by Alexey's minimalistic and atmospheric explorations on piano. An exceptionally organic flow that draws you into the stream and keeps you in suspense. Listen to on Spotify.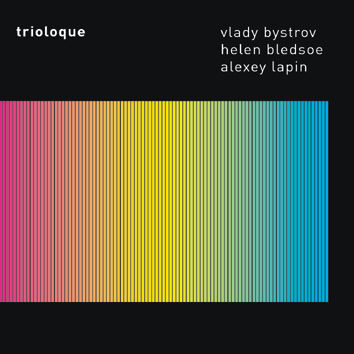 ---
From the WhyPlayJazz Label
Listen to excerpts "Turbalento" with The Stefan Schulze Septet. This is not just another band. It is a thoughtful, well-balanced organism that feeds on and illuminates the expansive ideas of band leader Stefan Schultze. Schultze thinks in larger formats without being restricted to the traditions and boundaries of the genre. The results: a carefully planned multi-dimensional performance played by hand-picked interpreters. "With this septet, the music is exactly as it should be," says Stefan Schultze. Every nuanced detail of this astonishing music confers that seeming inevitability. Herb Robertson (trumpet, cornet), Helen Bledsoe (bass flute, alto flute, flute, piccolo), Frank Gratkowski (alto saxophone, bass clarinet, clarinet), Holger Werner (clarinet), Stefan Schultze (prepared piano, piano), Robert Landfermann (double bass), John Schröder (drums).
---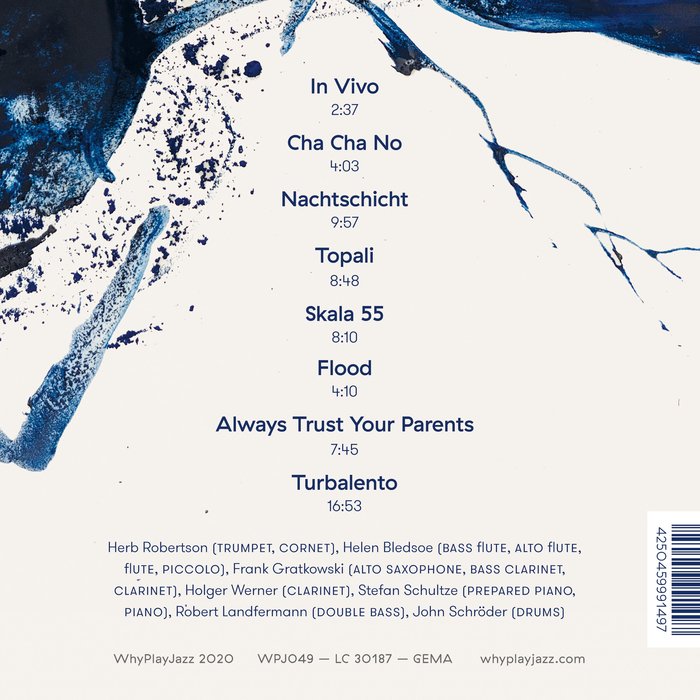 From the Wergo/Schott label: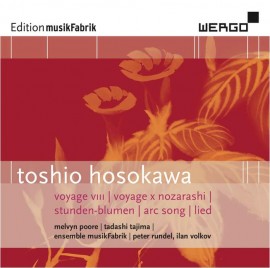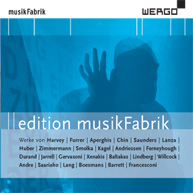 ---
From CPO: Hans Zender Lo-shu I, Lo-shu II "Mondschrift", Lo-shu III
Good luck – there were not many of these pressed so decently-priced used ones are hard to come by. Too bad, there are so few recordings of Hans Zender's music out there and he writes wonderfully for flute! Listen to on Spotify.